New and convinient bar, restourant and cafe finder
Created: 25.05.2012.
Views:

3

/

381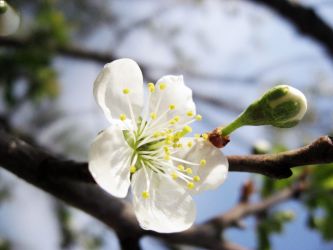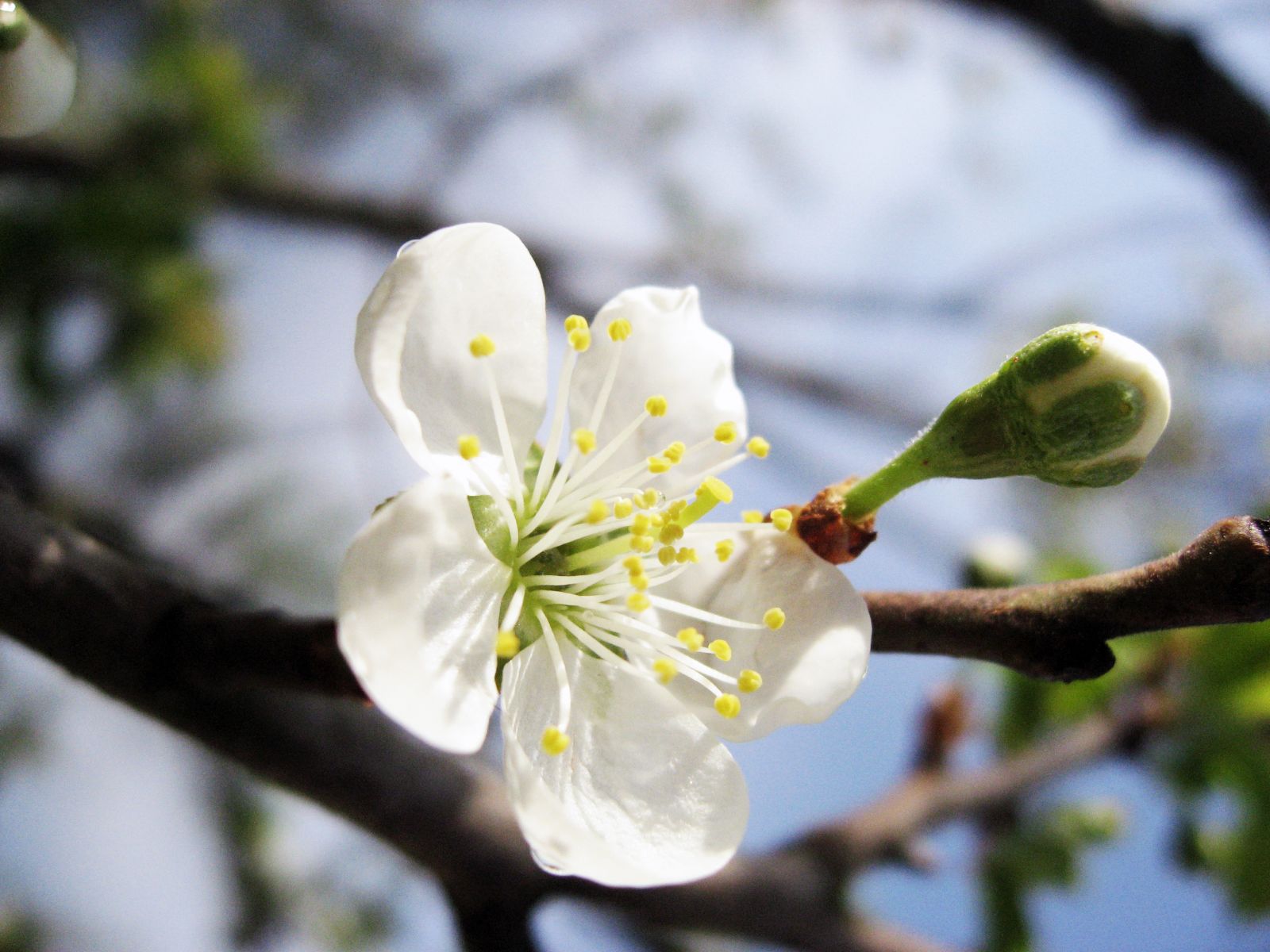 Photo by iinuu
You have decided to have a meal outside, are looking for the place where to meet with friends, have a cup of good coffe or have a good meal or drink, always rise one and the same question: where, how long place is open, how much, will I have my favourite (beer, wine, bekery, etc)?
Quite often, we are looking for the place nearby, with acceptable way to get there, therefore would be very helpful a tool where by couple of click you might get a list of places nearby, with a parking lot, favourite meal or drink, more over for reasonable price. Of course, before get there, it would be very nice to have a look what does it looks like, what is the atmosphere inside.
Now you have such tool. We are proud to present you largest finder in a Baltic states (Latvia, Estonia and Lithuania) of bars, cafes, restourants and other places and venues you can have a meal or have a drink – www.barradar.eu. Now, BarRadar contans thousand of places and it keeps growing!
You can search place for the desires of yourself, your family, your closest friends, collegues, business partners by providing criteria, like where you want to have to eat or drink and checking additional extras, like parking lot, wifi, terrace, draft beer and many more. Even more, you can get more information by looking throught the images, reading user reviews left in Foursquare and TripAdvisor. And all these data are collected in one place, in place profile.
BarRadar's has unique features, so you can specify your current location or desired location by providing city, district, streets intersection or dragging baloon on the map.